An experienced, trusted team.
Outstanding communication & results
.
We are here for you.
Having invested in state-of-the-art technology, we haven't forgotten that picking up the phone is so important and the value of a face-to-face meeting. Whether you visit us at our office, set in beautiful Surrey countryside, or we 'meet' via video, we are here for you, updating you with all the facts and answering any questions you may have.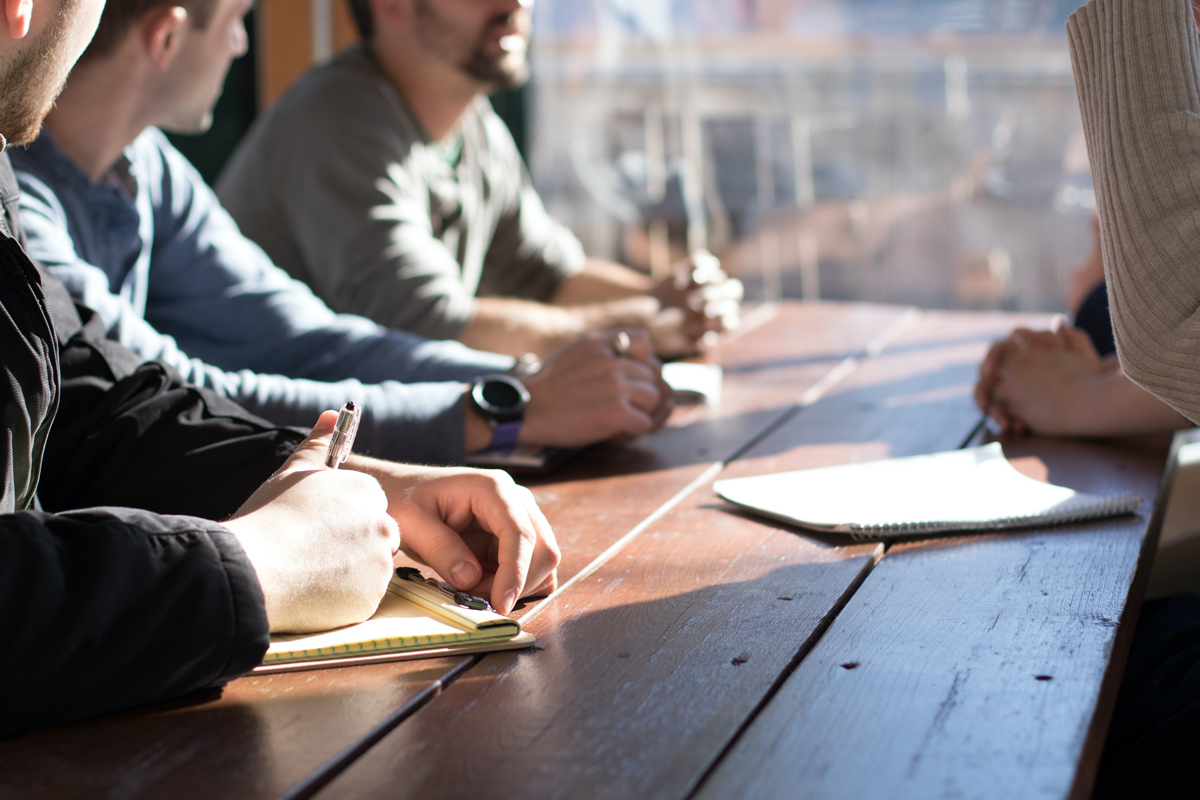 More time for you.
We know that time is of the essence when it comes to any property transaction. With this in mind, we have structured our business to enable us to focus more time on your requirements. How have we made this happen? We have simply looked at the caseloads of our teams, and ensured that our lawyers are handling a manageable number of cases at any one time. This focused business decision places our customers best interests at the heart of what we do.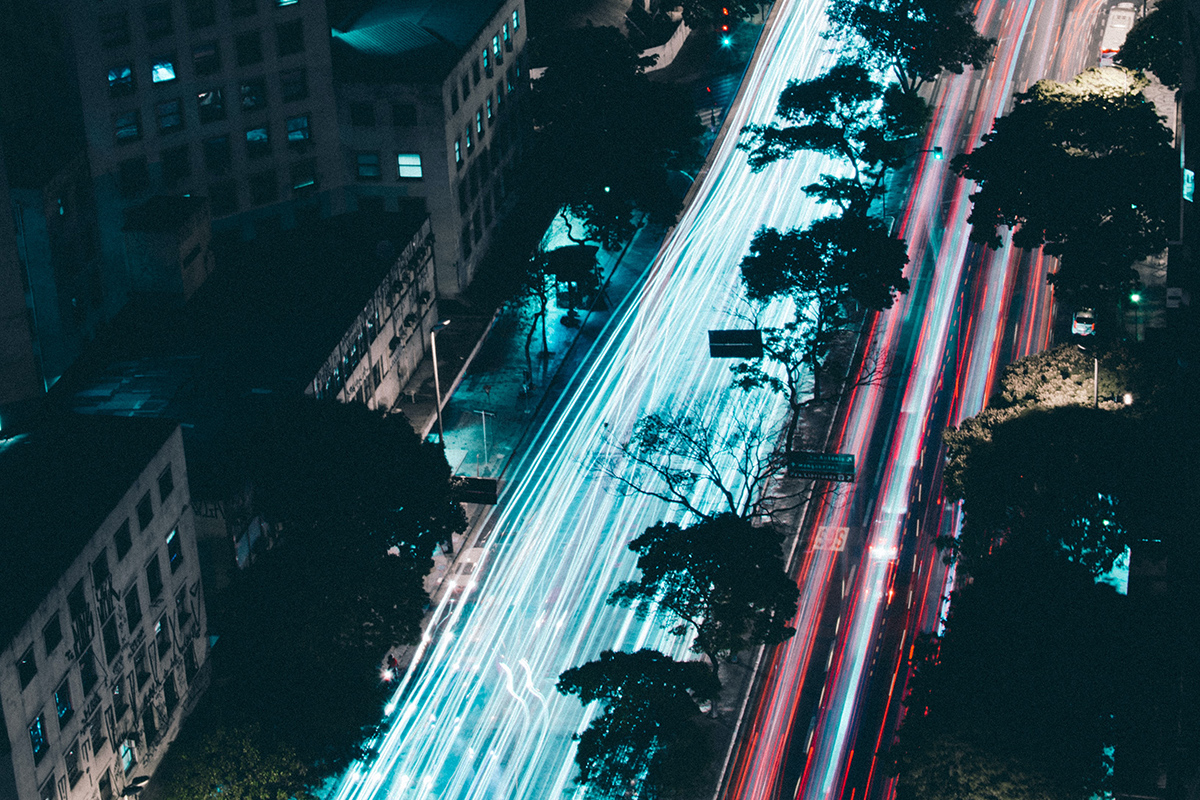 We know you are looking for expertise, ensuring that you are in safe and secure hands, ones that you can trust, who not only deliver an outstanding expert service, but also care about their work. Our team are highly experienced and their expertise covers the sale and purchase of freehold and leasehold properties, remortgages, transfers of equity and lease extensions drawing knowledge from both city and regional practice.
Our fees reflect the service and expertise provided to each of our clients. We strive to not only meet our client's expectations, but to exceed them in providing an experience that we, as a consumer, would want to receive ourselves.
Property Sale Fees.
From £1,395 plus VAT to £3500 plus VAT
 Additional Charges 
Bank Transfer Fee £40.00 plus VAT

Obtaining Land Registry Documentation £50.00 plus VAT
Anti-Fraud AML and Onboarding £75.00 plus VAT
Property Purchase Fees
From £1,395 plus VAT to £3500 plus VAT
Additional Charges
Bank Transfer Fee £40.00 plus VAT

Land Registry Searches £25.00 plus VAT
Anti-Fraud, AML, Lawyer Checker and Onboarding Fees £75.00 plus VAT
Post Completion Fees £75.00 plus VAT
Searches Fees £450.00 plus VAT
Third Party Fees
There are certain charges that will be payable to other parties as part of any transaction. Below is a list of the some of the charges that will apply:
HM Land Registry Fees – you can check the fees payable at https://www.gov.uk/guidance/hm-land-registry-registration-services-fees
Stamp Duty Land Tax – you can check the duty payable at https://www.tax.service.gov.uk/calculate-stamp-duty-land-tax/#/intro
Notices, Compliance Fees and Deeds of Covenant – from £50 to £300
Freehold/Management Pack (Leasehold Properties) from £50 to £1,000
 Please have a read of our attached 'Selling and Buying Information Sheet'.
Acting for any Mortgage Lender £100 plus VAT
When instructing Priory Law in any conveyancing matter you will be assigned one dedicated qualified conveyancer who will be assisted by an experienced conveyancing assistant so that your point of contact will be simple and streamlined. We believe in a personalised service, building ongoing trust throughout your transaction to enable you to enjoy the experience of engaging Priory Law  to deliver your conveyancing requirements.